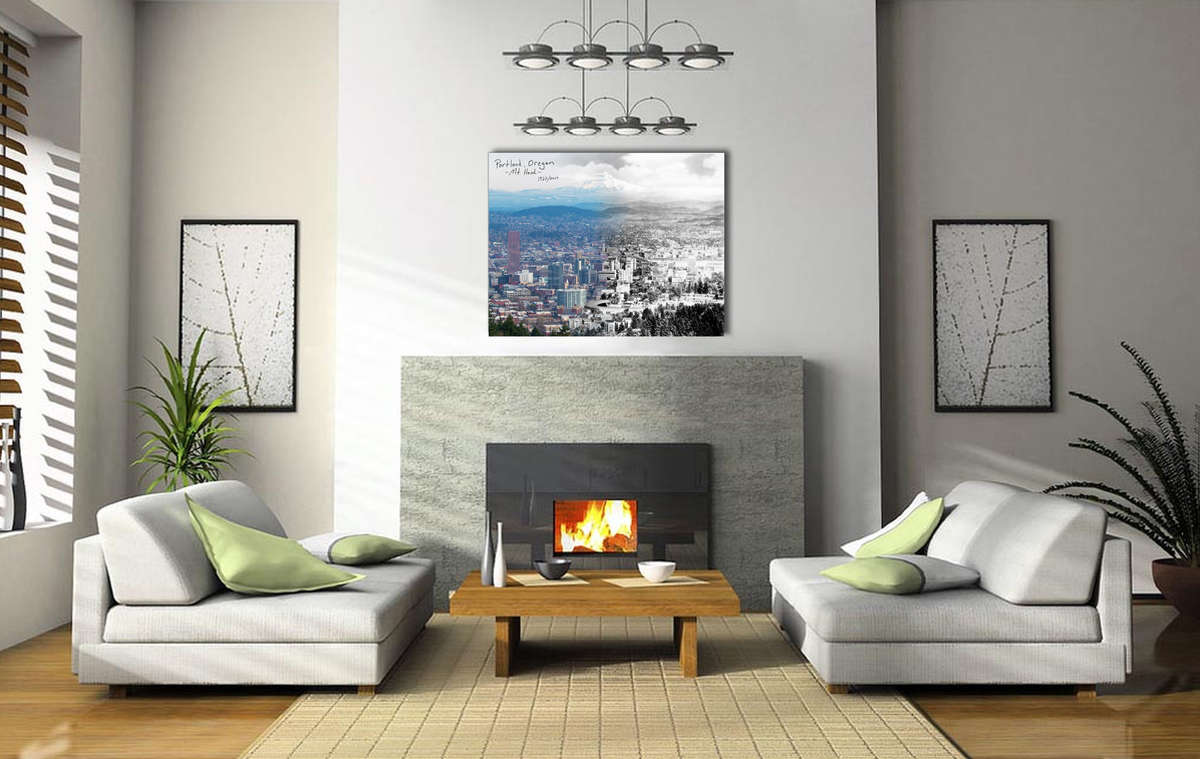 Truly Unique Decor.

Home or Office - The Perfect Fit

Looking to add some extra flair to your home or office? Dazzle colleagues (or guests at your next dinner party) with the most unique piece of art to come out of the Northwest in years.


Feel free to use the image zoom feature (on your desktop) or pinch to zoom (on your mobile) to really get a look at the blending techniques used in making this incredible piece. We took our time with this one and are quite happy with the result. With that said, we are excited to offer Portland, OR - Mt. Hood to our ever growing fanbase in the Pacific Northwest.


More To Come!

Gifts For Family & Friends

Stay tuned for the perfect gift idea in weeks to come. We always get so excited on release date and cannot wait to roll out the following products to our fans!
500pc Jigsaw Puzzle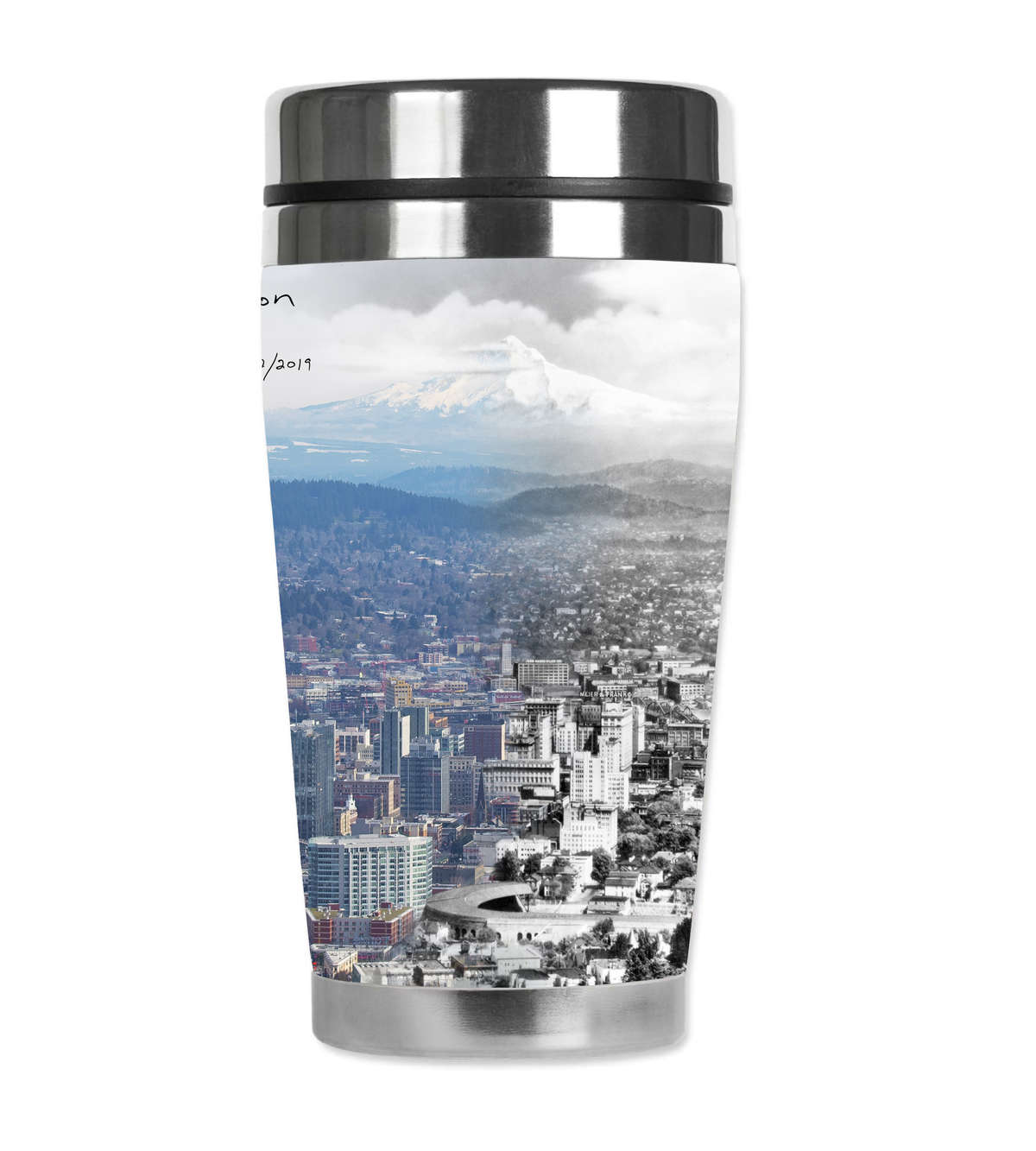 Mugzie® 20oz Tumbler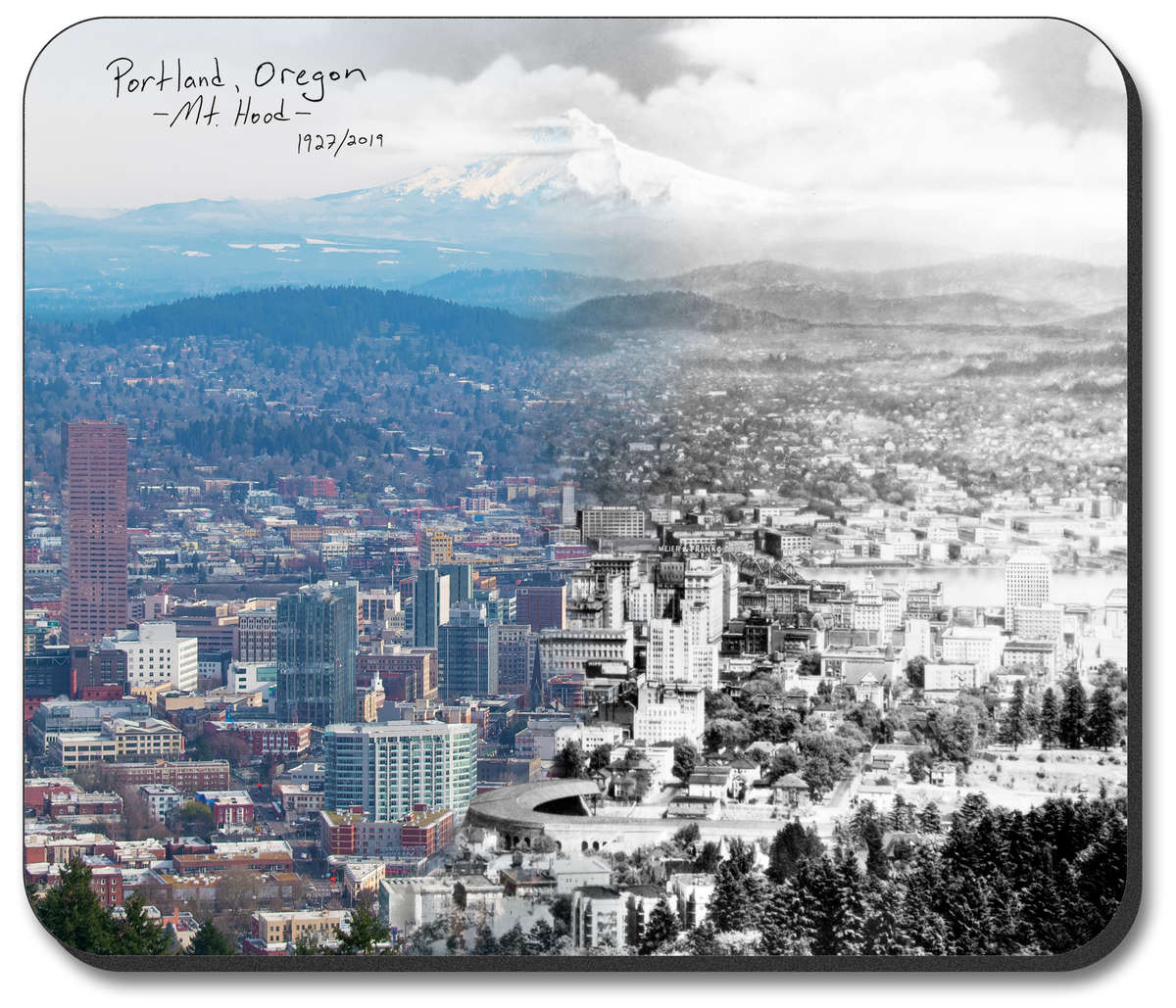 Mt. Hood - Mousepad
The Perfect Gift.

- Portland, OR - Mt. Hood Merchandise -

Canvases and prints are one thing - we like to go above and beyond! With that said, we will have merchandise rolling out very soon. Keep an eye on your email!


500pc Jigsaw Puzzles
Mousepads (for the old school)
Mugzie® Brand Coffee Tumblers
Exclusivity Is Key.

Dare To Be Unique

We are all about exclusivity here at Then & Now Art®.

By purchasing your print or canvas today you will be amongst the first 10 to own this fabulous piece of work.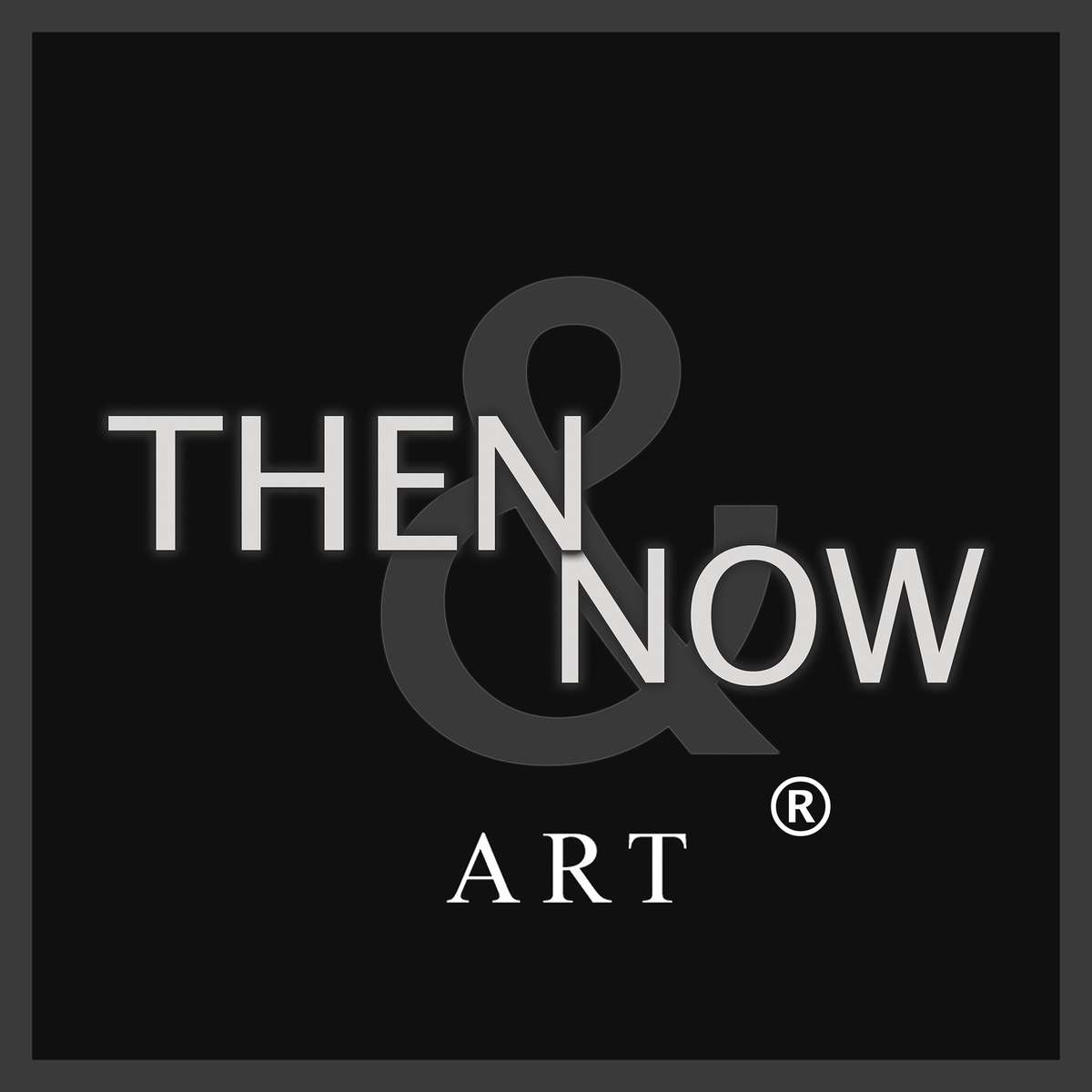 Photography - Reimagined.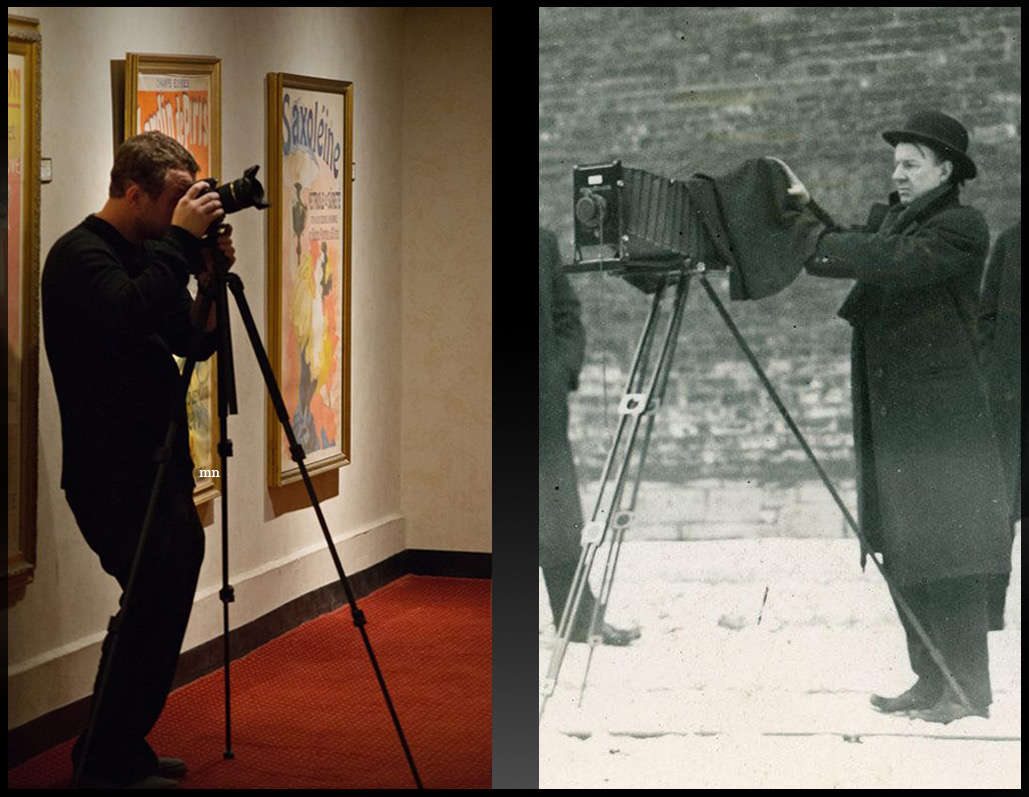 - The Recreation Process -
We take pride in what we do, and as a result we create artwork that is unmatched anywhere.

4 step recreation process:
Research historical archives for a 'source image'
Choose the best image from what is available
Retrace the original photographer's footsteps
Capture the new photo


Precise attention to detail regarding composition, time of day, and various other elements is critical in the recreation process.

- The Creative Process -
Once we have our recreation - the real fun begins.

3 step creative process:
Digitally render the two photographs
Layer them over one another
Pixel by pixel we Blend the two time periods seamlessly into one nostalgia filled final image
Completed Mt. Hood image to be released soon!
Click below to view our recent blog post: