Lambeau Field
Home of the Green Bay Packers since 1957
An Instant Classic
Opening day facts:


Opening day: September 29th, 1957
Green Bay Packers defeated division rival Chicago Bears 21 - 17
First modern stadium built exclusively for a NFL franchise
Originally called "City Stadium"
Was changed to Lambeau Field in August 1965 to honor former player and coach - Curly Lambeau
Original capacity: 32,500
Cost: $960,000
Paid off by 1978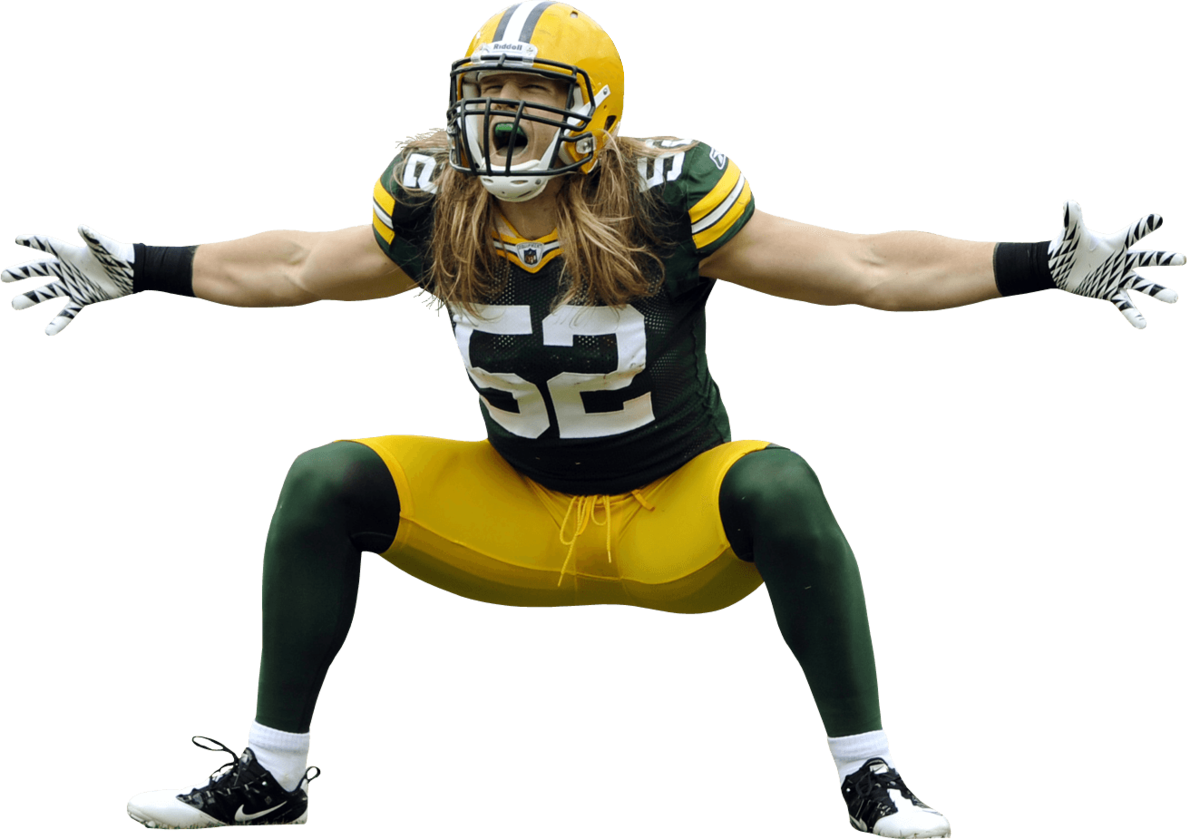 💚 💛 Lambeau Merchandise 🏈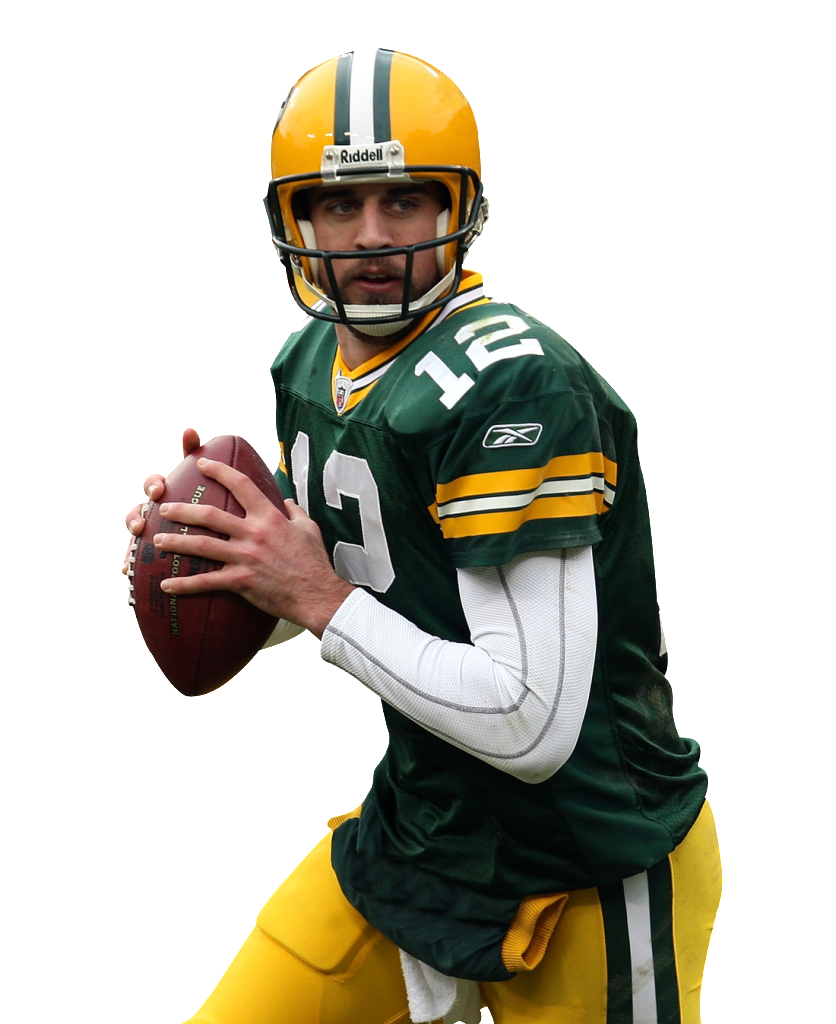 The Perfect Gift
Mugzie® Brand Coffee Tumbler

Mugzie® brand coffee tumblers feature a patented design that keeps your mug free of condensation making it extra convenient for cup holders and coffee tables. The insulated neoprene wrap also keeps your drink warm (or cool) longer into your day.

Features:
Stain proof
Dishwasher safe
Stainless steel design
Waterproof
On sale through season opener
Shop Mugs ->
Then & Now Art®: Lambeau Field - 500pc Jigsaw Puzzle
Fun For The Whole Family

What better way to bring the family together than with this brilliant image turned into a 500 piece jigsaw puzzle? Sundays have never been so great - turn on the game, clear the coffee table and get to work!

Puzzles make a great gift and will surprise even the fan who seems to have everything imaginable. Limited supply available. Limit one (1) per household.

Specs:
500 pieces
12.5" tall
19" wide
Shop Lambeau Puzzles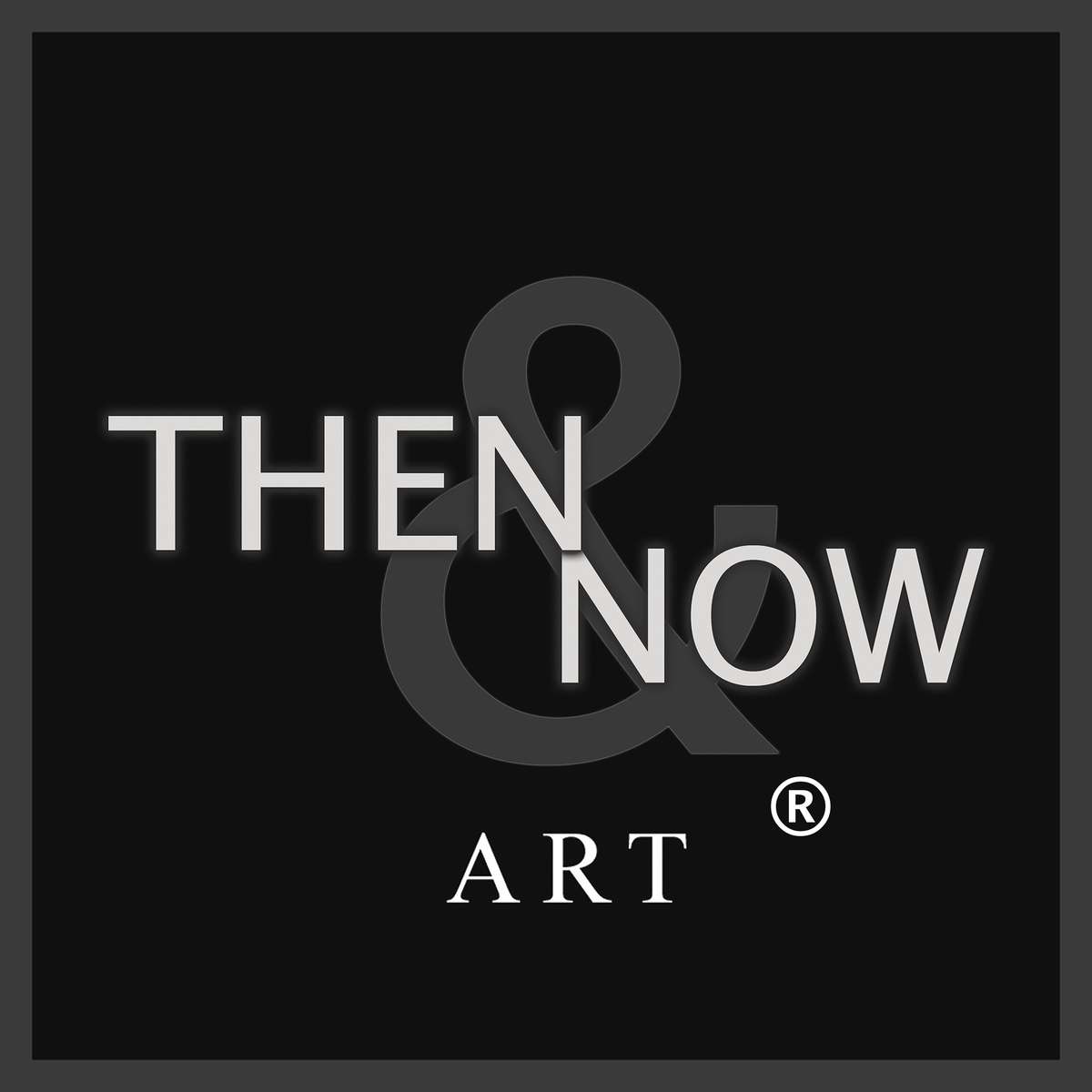 Join Us On Our Journey To Greatness!
Have a suggestion about another stadium we should photograph? We want to hear it! Enter your information below and we will reach out with something special! (hint - a chance to win Packer tickets)