Portland, Oregon
Travel Through Time
Then & Now Art® - Mt. Hood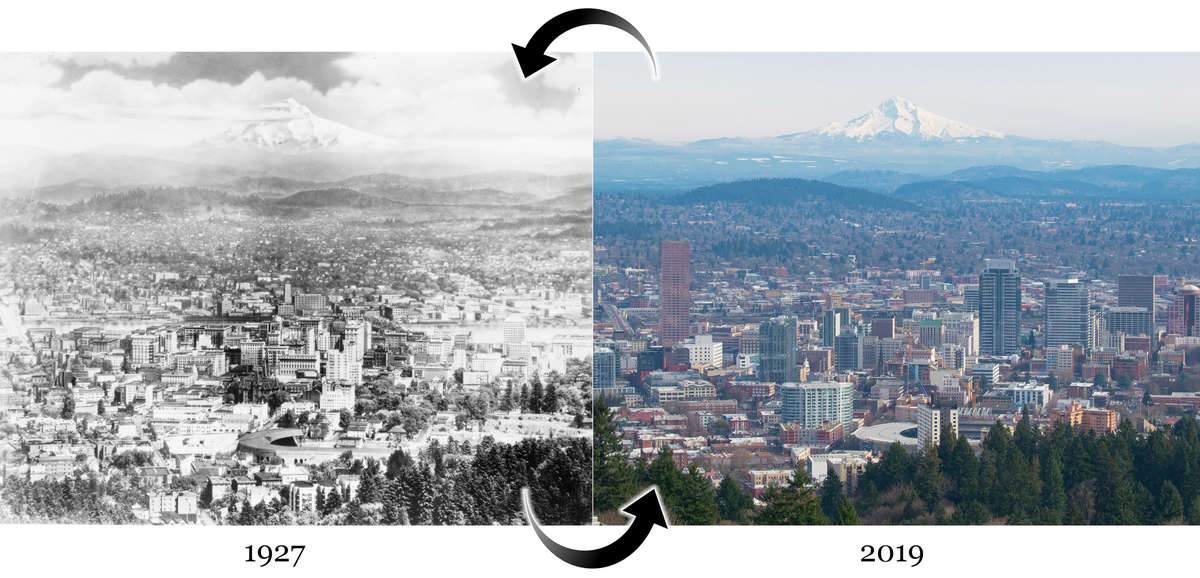 A New Take On Photography
Every once in a while, as a photographer, you need to shake things up a little bit. That's exactly what we set out to do with our Portland, Oregon - Mt. Hood image. After countless hours of time and effort, we are proud to say we have done just that.

Scroll down to learn about what we've done and sign up to be the first to be notified of our completed work.

Planned release date: March 2019.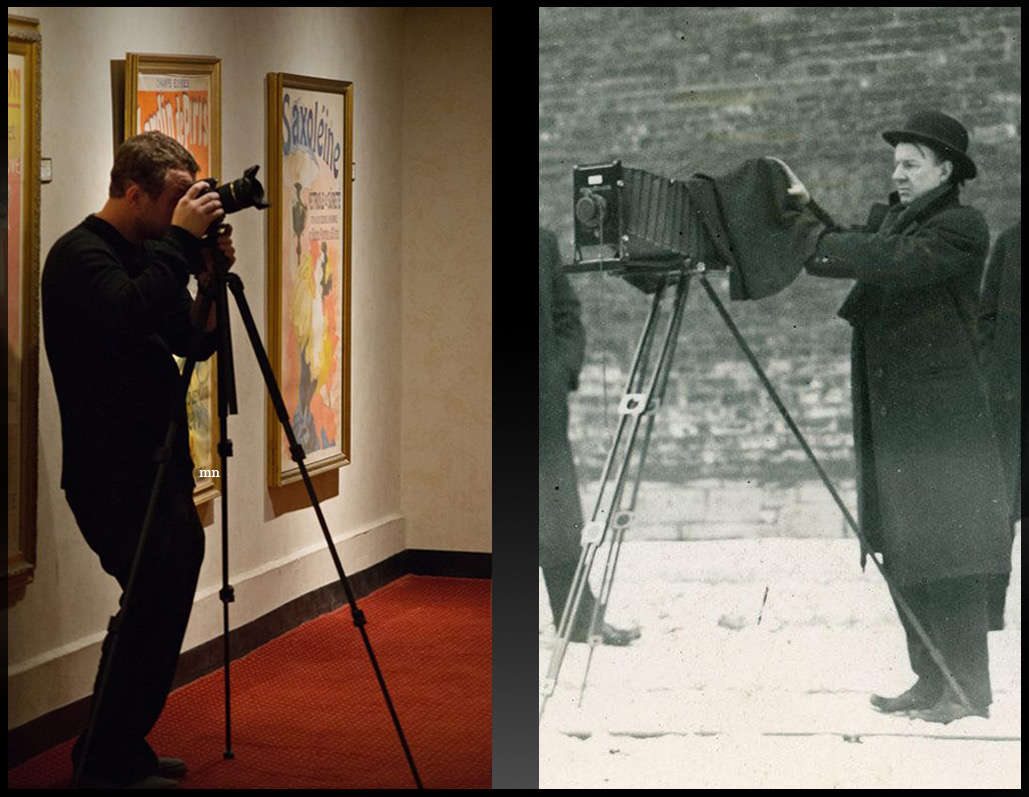 - The Recreation Process -
We take pride in what we do, and as a result we create artwork that is unmatched anywhere.

4 step recreation process:
Research historical archives for a 'source image'
Choose the best image from what is available
Retrace the original photographer's footsteps
Capture the new photo


Precise attention to detail regarding composition, time of day, and various other elements is critical in the recreation process.

- The Creative Process -
Once we have our recreation - the real fun begins.

3 step creative process:
Digitally render the two photographs
Layer them over one another
Pixel by pixel we Blend the two time periods seamlessly into one nostalgia filled final image
Completed Mt. Hood image to be released soon!
Click below to view our recent blog post: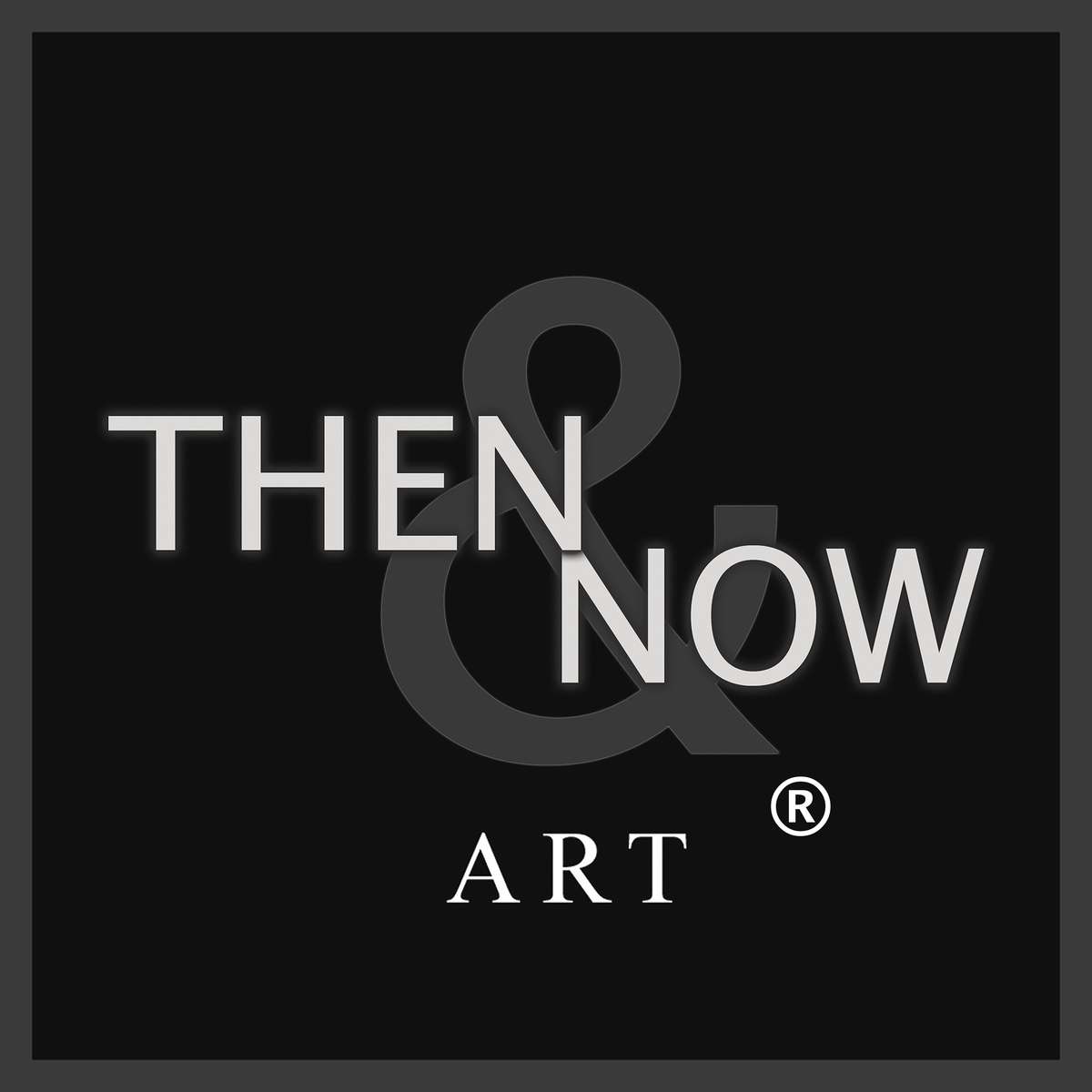 Midwest Roots - Rapid Expansion
Recently migrating into various parts of the United States, we've outgrown our Midwest roots and are expanding quickly. From east to west and even international - we are determined to cover as much ground as possible.

The Pacific Northwest has been on our list for quite some time and we are excited to add the great city of Portland to our growing list of Collections.
View Our London Collection ->
Click below to view our recent blog post