Then & Now Art® Presents:
London, England
Our first International expansion: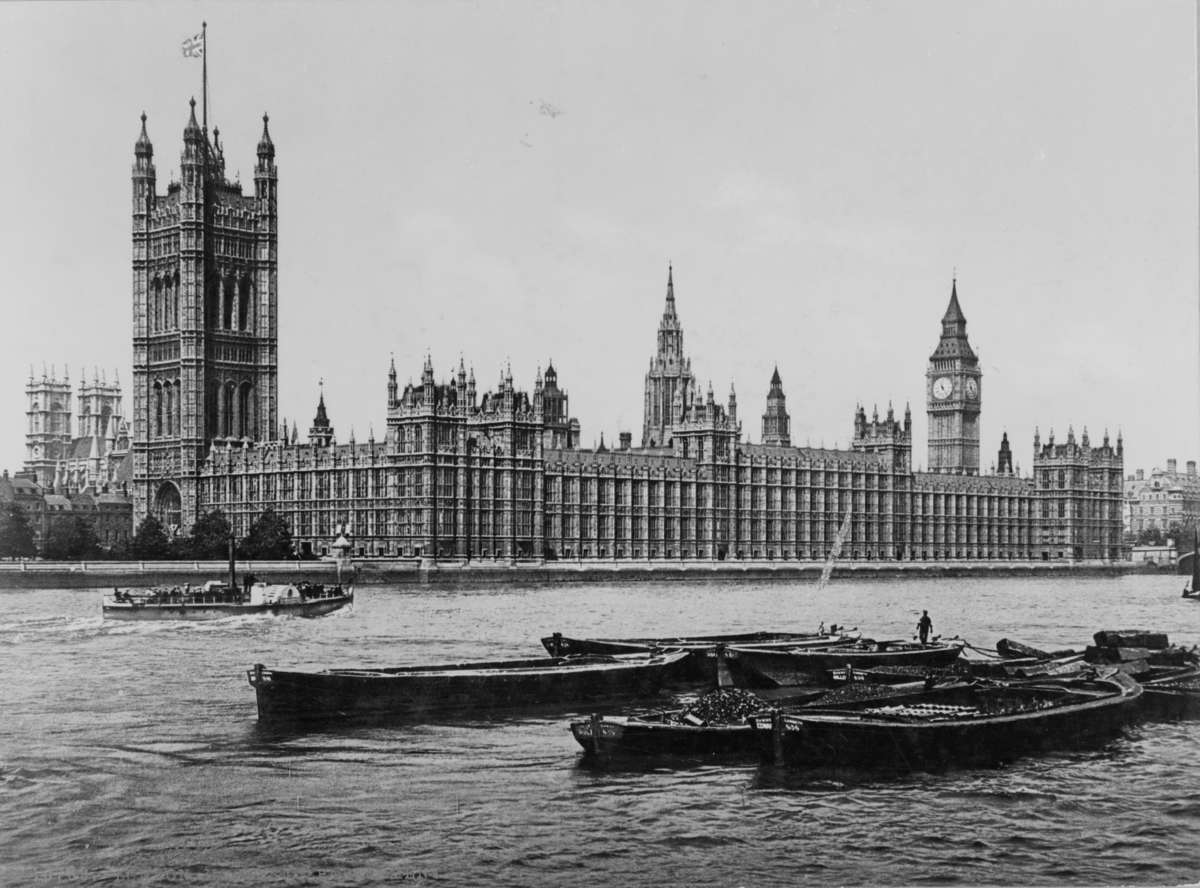 1890 meets 2018


December 10th, 2017. This is the day we discovered we were going to London!! Flight was booked. It was supposed to be a bit of a leisure trip but after scouring the internet for some "Then" photos we were like kids in a candy store. We couldn't wait to get our camera out and start shooting!

The stage was set. We were going to London and setting aside a couple of days strictly for photographing their incredibly historic landscape. House of Parliament/Big Ben was our first to tackle and boy did it turn out great.

The image you see here was taken in 1890 by unknown.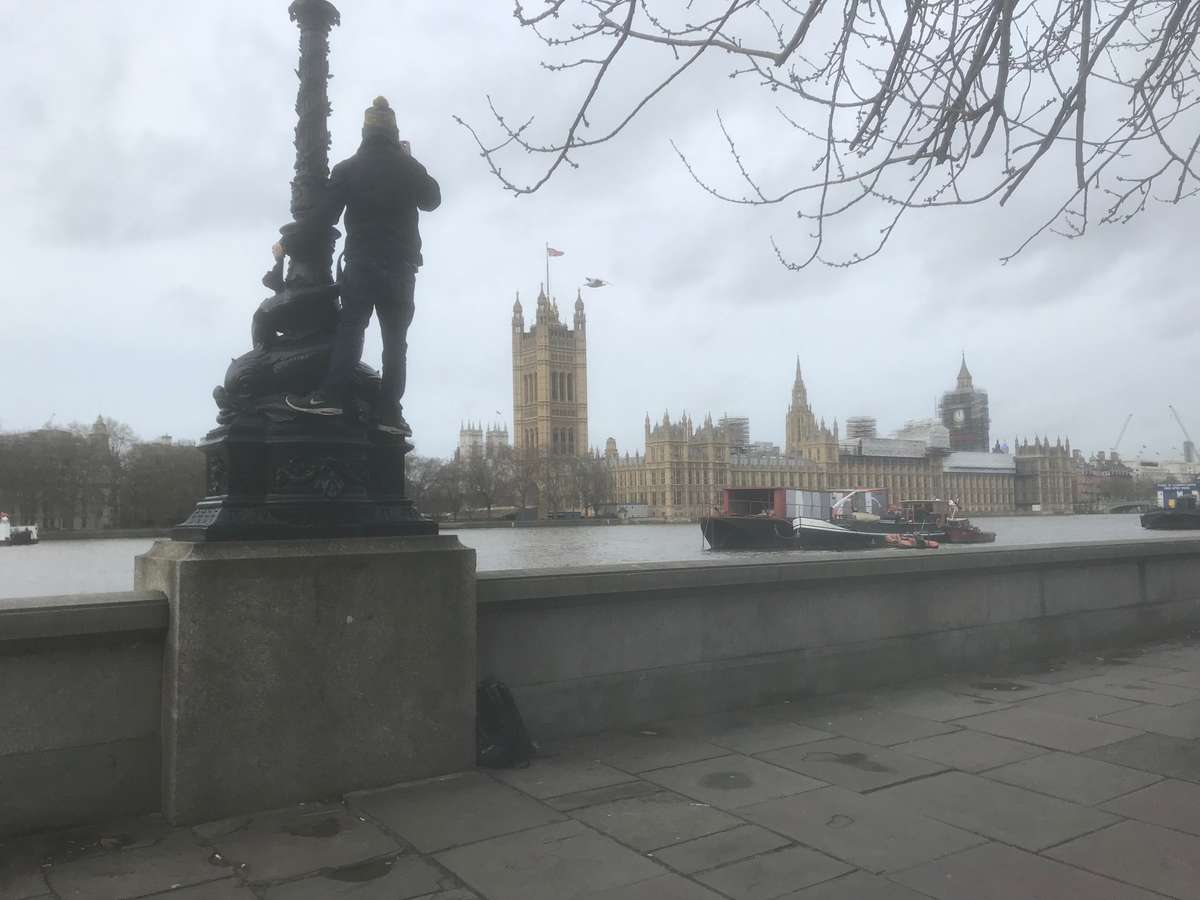 New Years Day - 2018


On the first day of 2018 we awoke bright and early (no New Years late night for us). We needed to be out at Big Ben by 8:44am to make sure we were able to line up the clock hands just right. Time of day is a very important factor with what we do and often goes unnoticed by the casual viewer.

In order to get into the correct position our photographer had to get up a little higher than the retaining wall allowed. Hence you can see him standing on the light pole to get a little boost.
__________

The process begins.


After we were able to obtain the specific angle, time of day, and correct settings we were able to take the two images and send them to our Art Department. This is where the magic began.

Below, you will see the finished product, available for sale for the first time. Enjoy!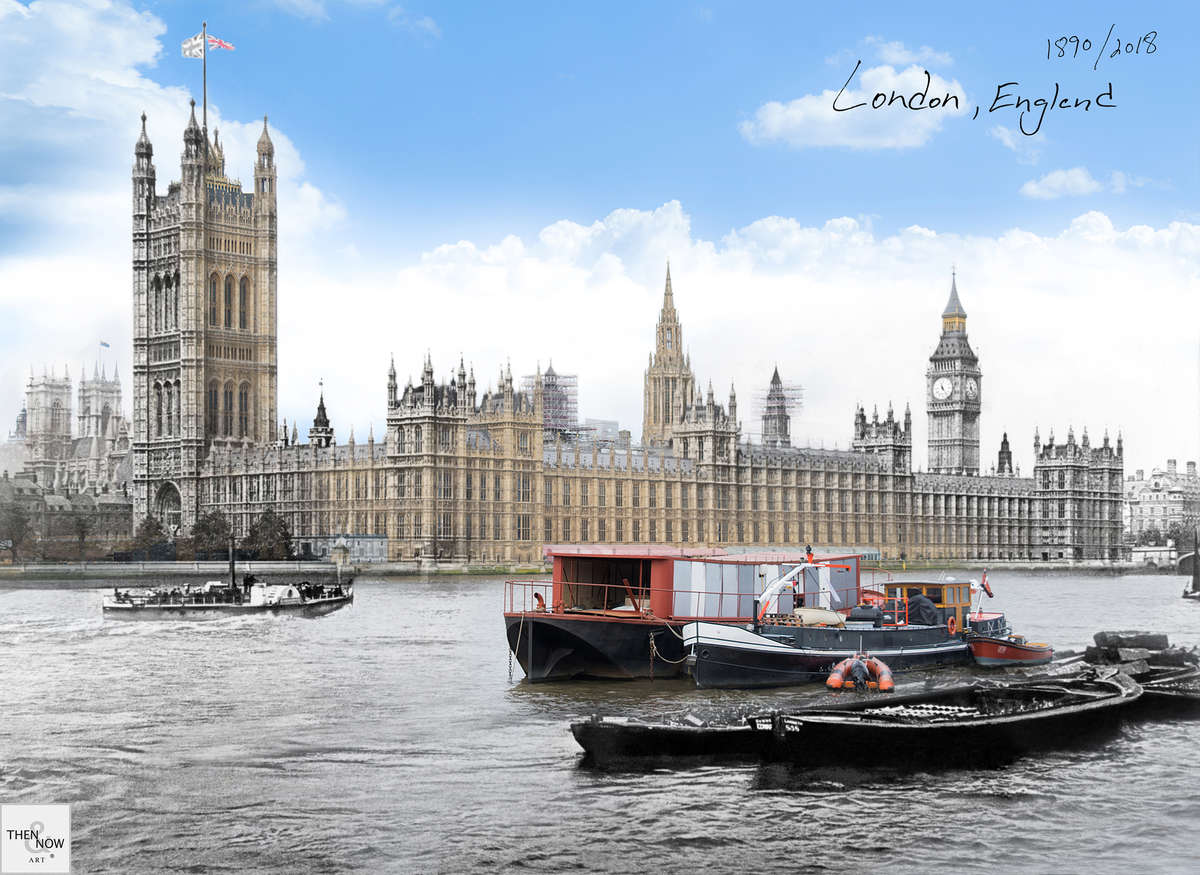 Limited Time - Launch Special


We are so excited to release this highly anticipated Collection that we want to make it extra special. The first 10 customers to purchase our London, England
canvas
or
print
will enjoy a HUGE discount.
London Canvas
- $100.00 off (any size)
London Print
- $30.00 off (either size)
Use code
LONDON
for canvas discount.
&
Use code
LondonPrint
for print discount.