It Started With A Single Photograph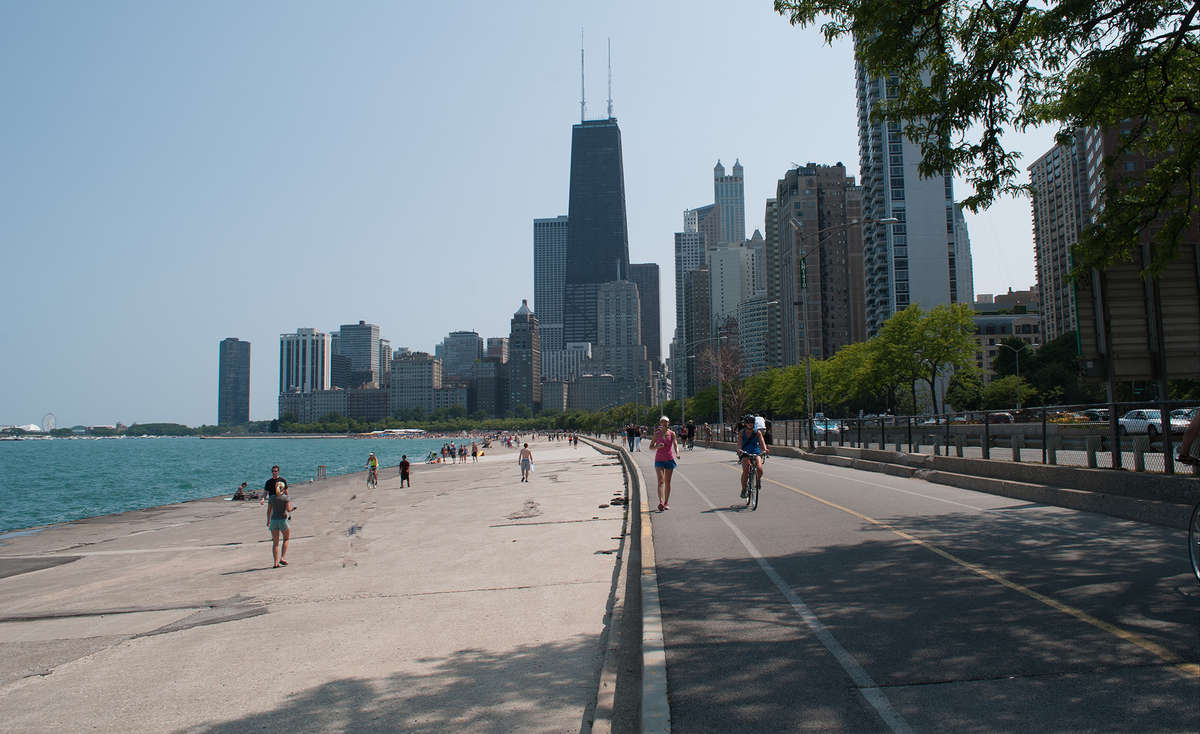 A while back, Then & Now Art® founder Jacob Sieg was shooting photographs of the Chicago skyline from the north end of Lake Shore Drive. The photographs were turning out great!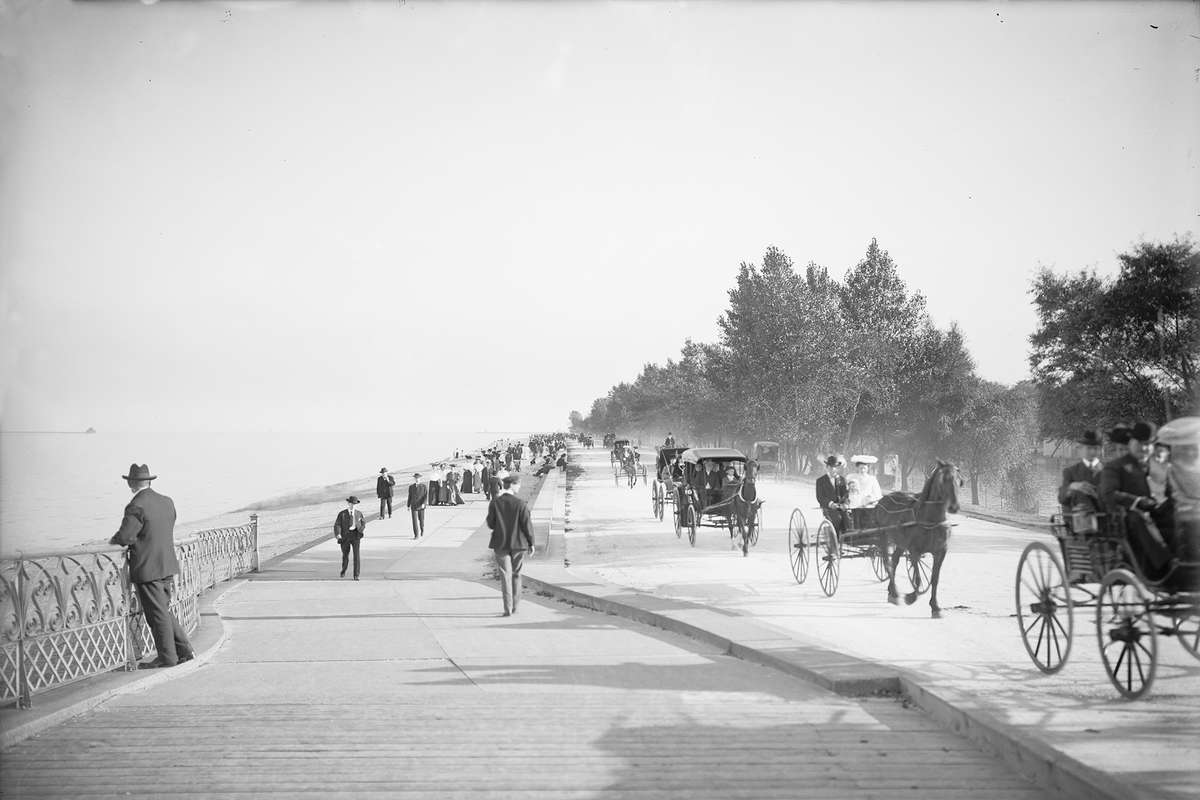 Once home and while uploading his images, he realized he couldn't be the only person to shoot this angle of Lake Shore Drive. Feeling a little deflated with his lack of originality, inspiration struck! He began digging through library files and visiting historical societies and discovered that he was indeed correct. There were a bunch of old photographs out there.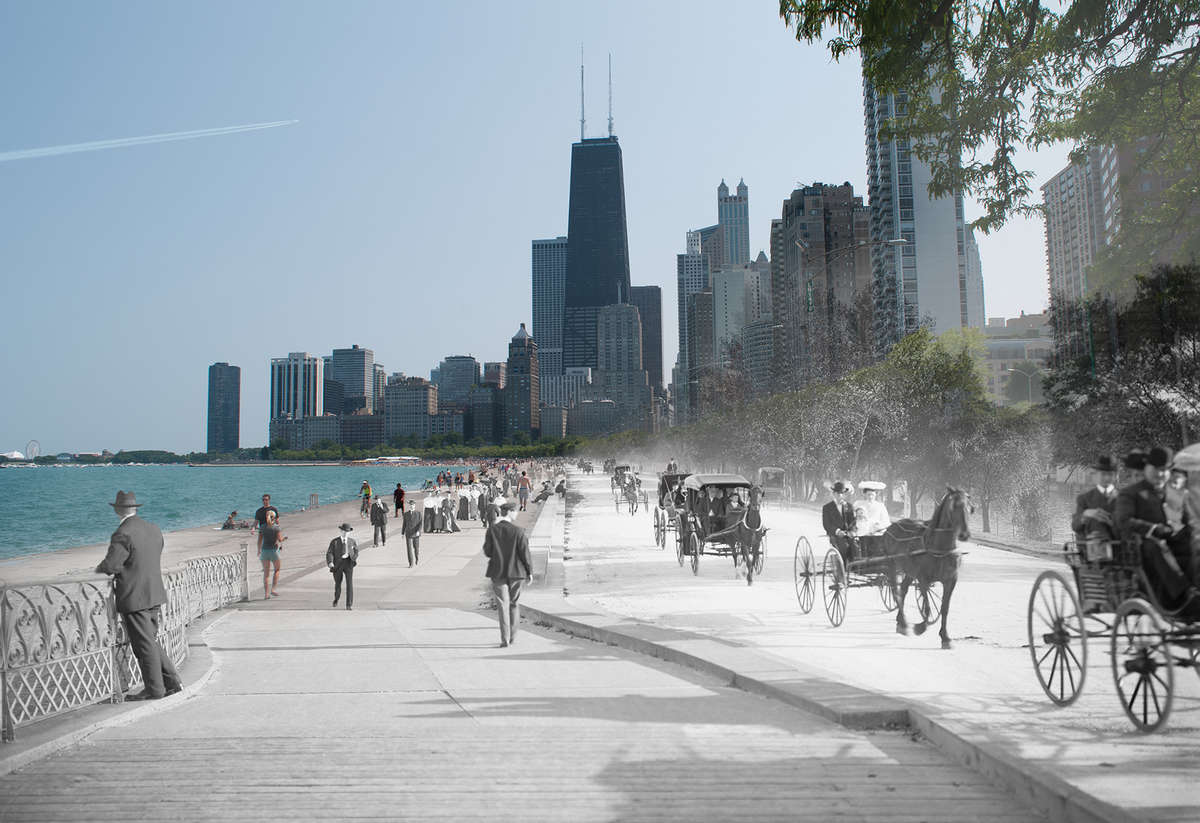 After a bit of searching he came across a photograph that was almost identical to the one he shot. Better yet, it was over 100 years old! The problem was, it was ALMOST identical, not an exact match. It needed to be perfect. He booked a trip back, determined to replicate the original.
Upon returning to the Windy City he was able to snap the perfect shot he needed. From there, combined with his extensive computer background, he was able to recreate the beautiful image you see here. The rest is history, our company was born!
Timeless. Nostalgic. Renassaince.
Subscribe To Our Newsletter And Receive Updates
New Pieces. New Collections. Image of the week.
University Of Chicago Collection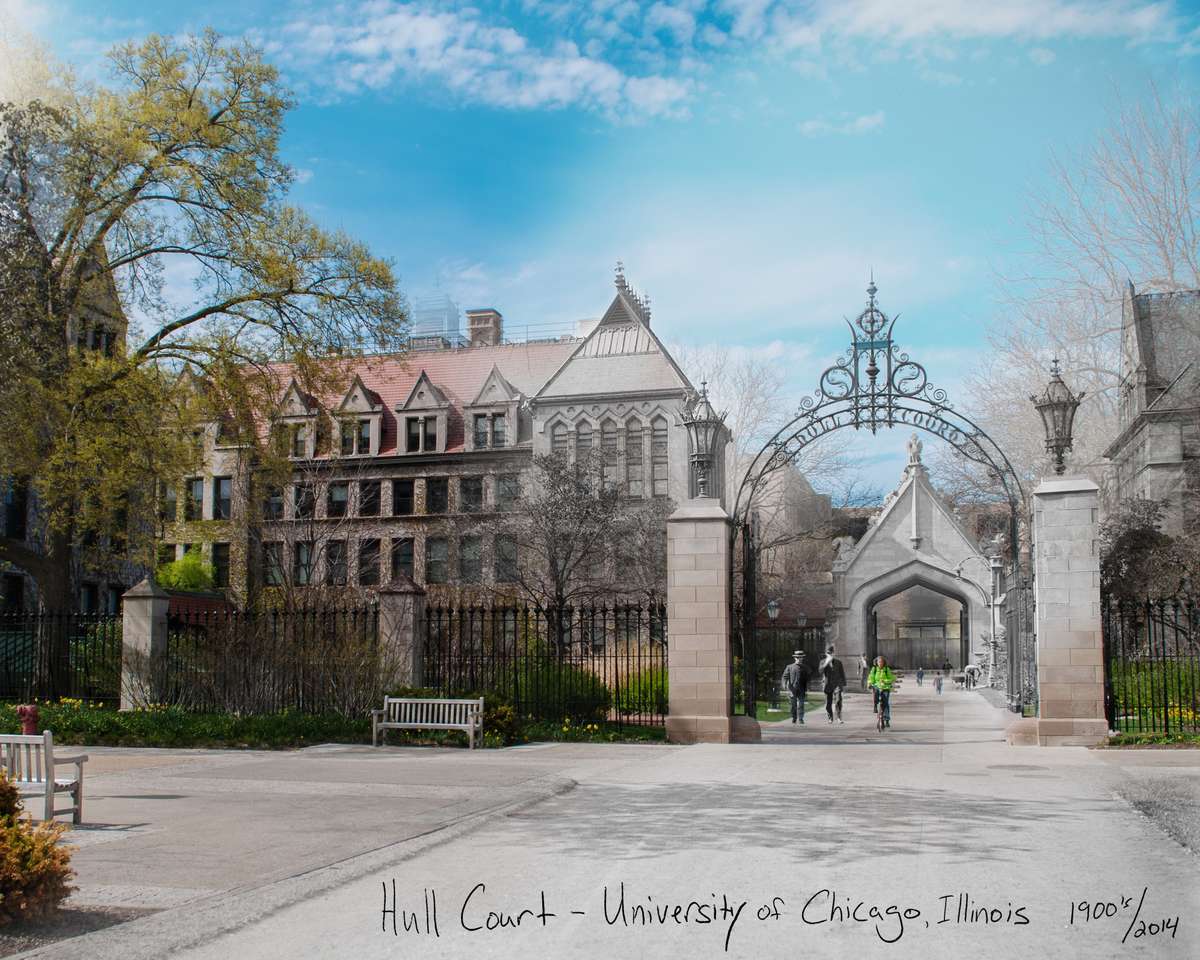 Hull Court Entrance [1900's/2014]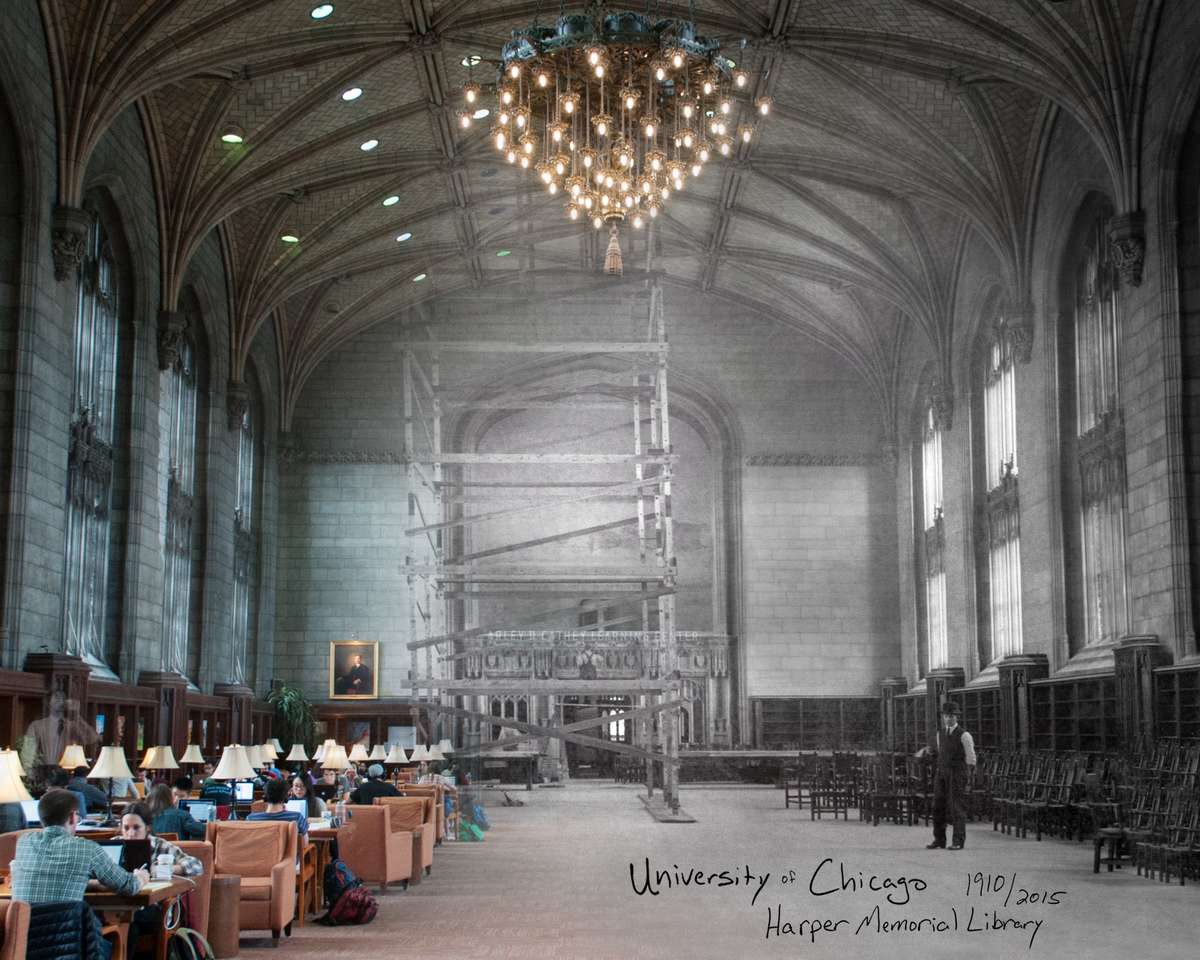 Harper Memorial Library [1910/2015]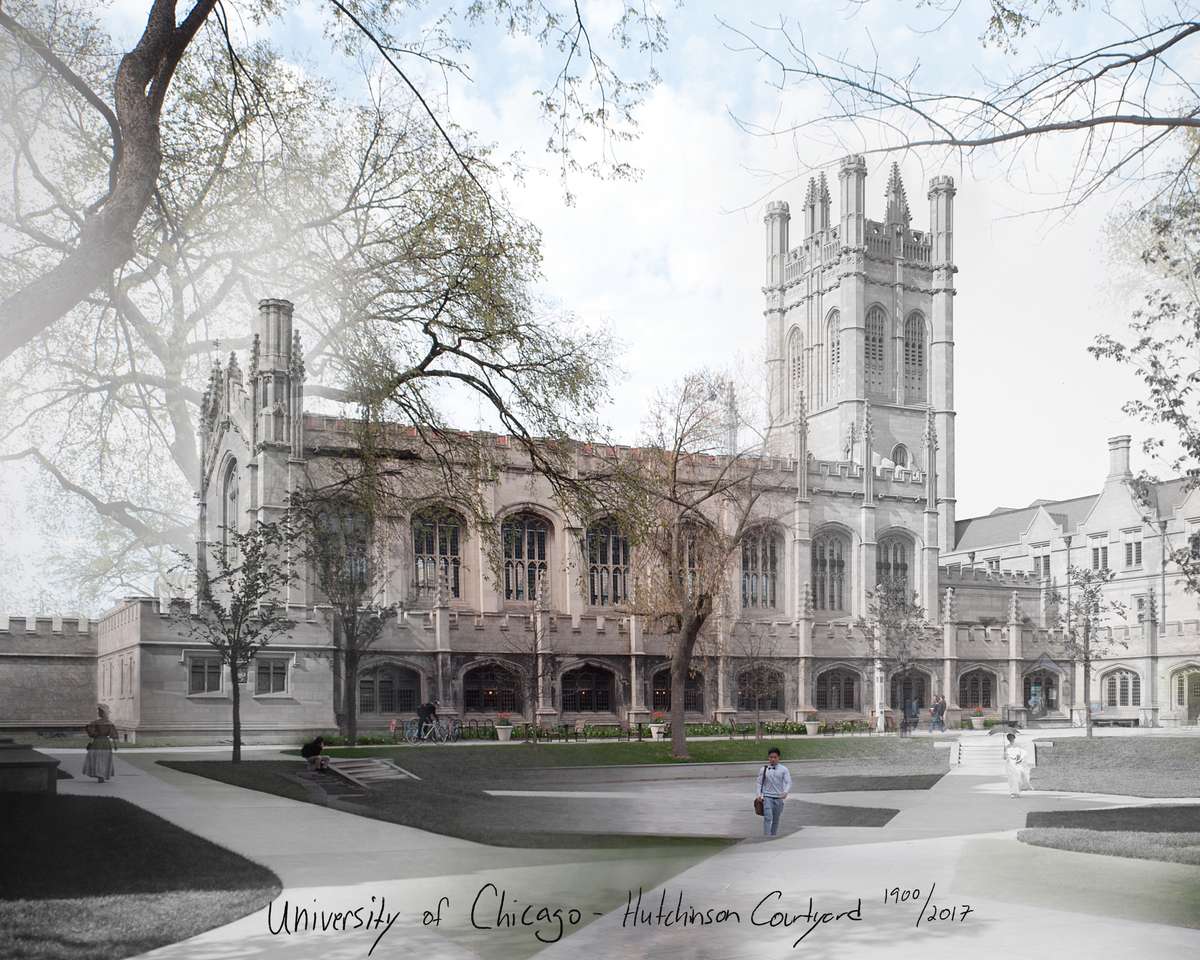 Hutchinson Courtyard [1900/2017]
Browse Our Chicago Collection Here
Shop Now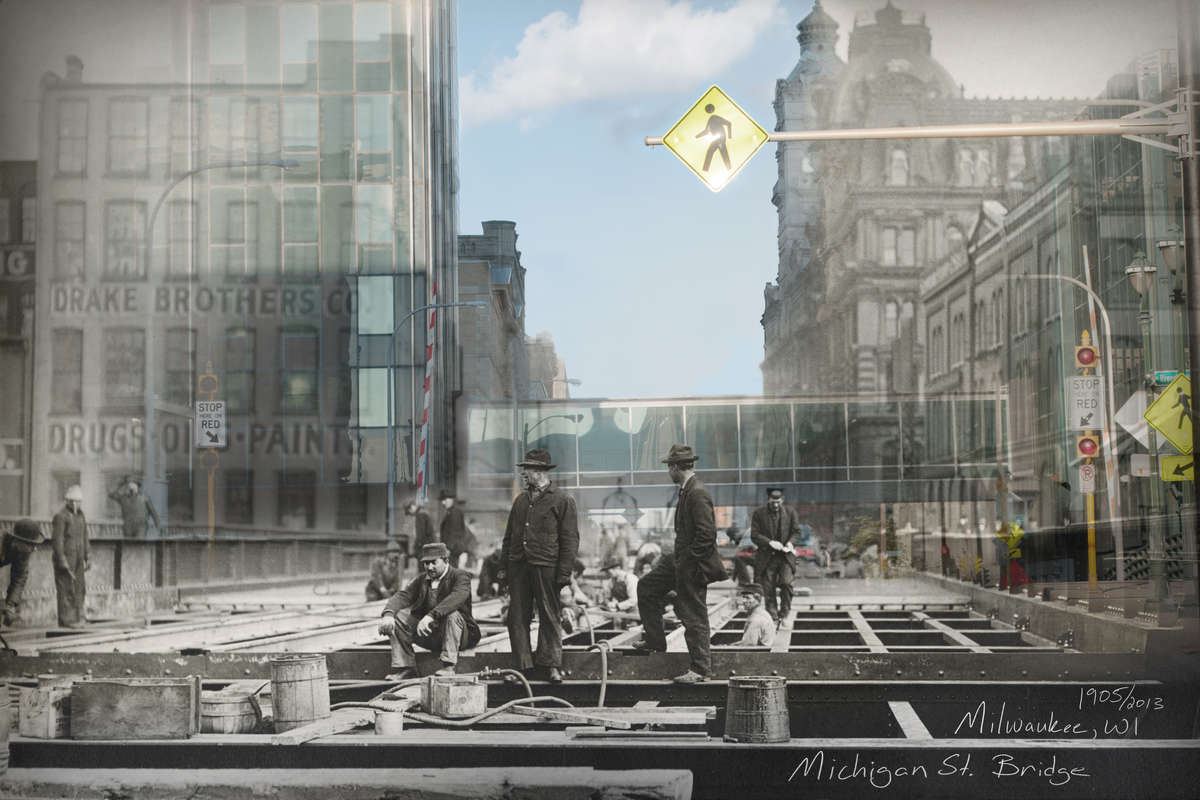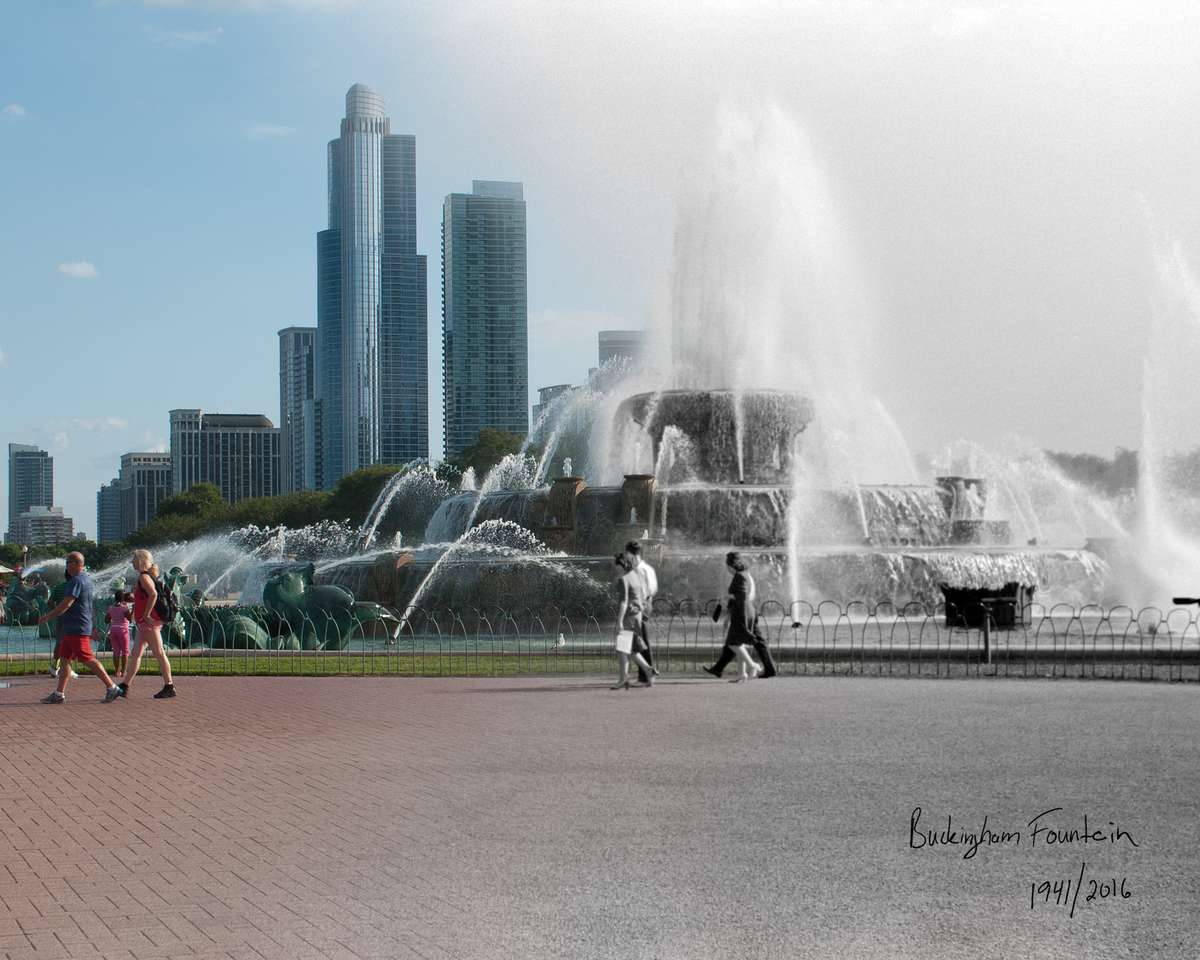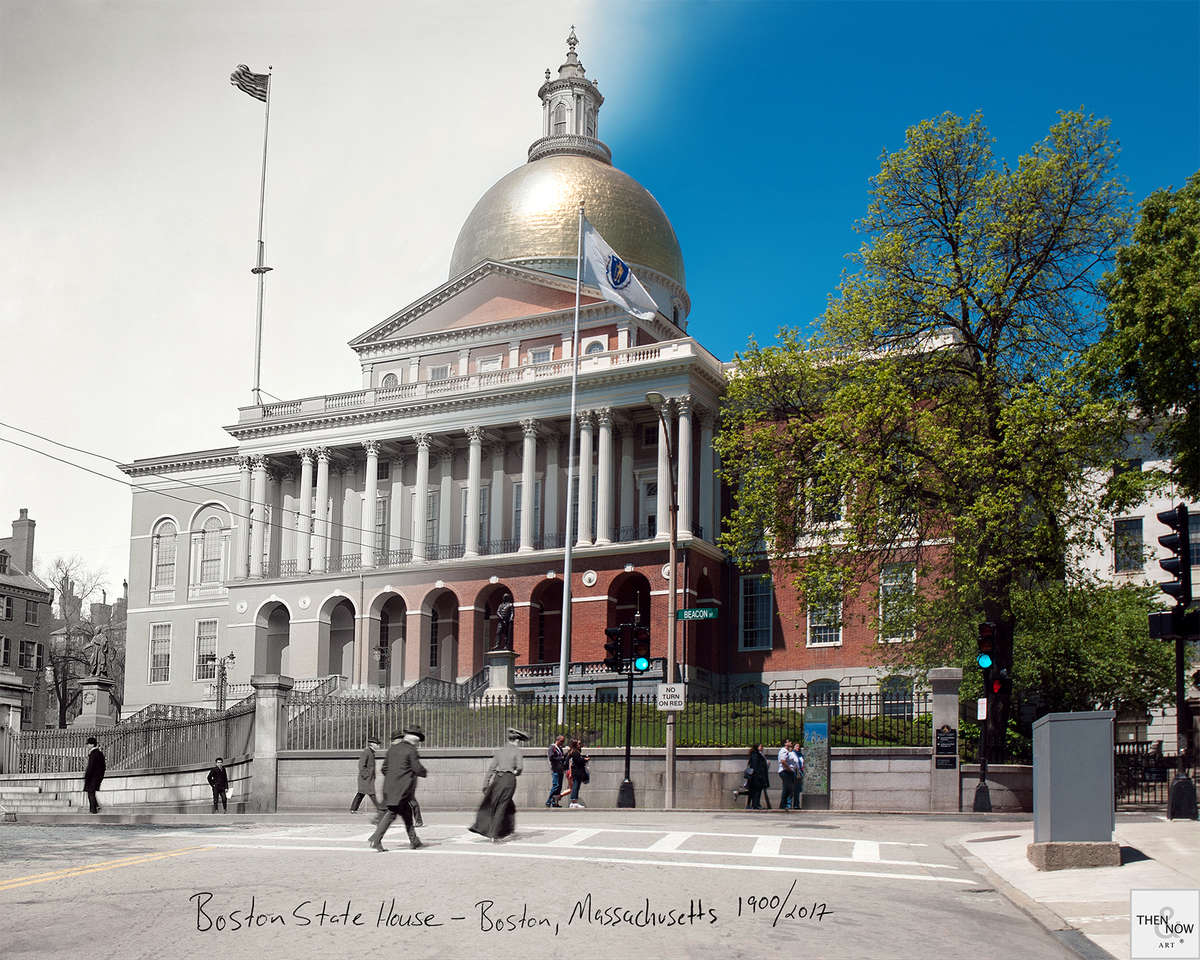 Monthly Newsletter To Keep You Up To Speed!